KCTS 9: Broadcast Station Rebrand
KCTS9, Seattle's local PBS affiliate, requested a new visual identity to appeal to its broadening base of insatiably curious viewers. Not wanting to rely on design alone, we developed the concept of "InquisiTV" and created a system that could adapt, evolve and engage—much like KCTS9 itself—while visually exemplifying the Pacific Northwest.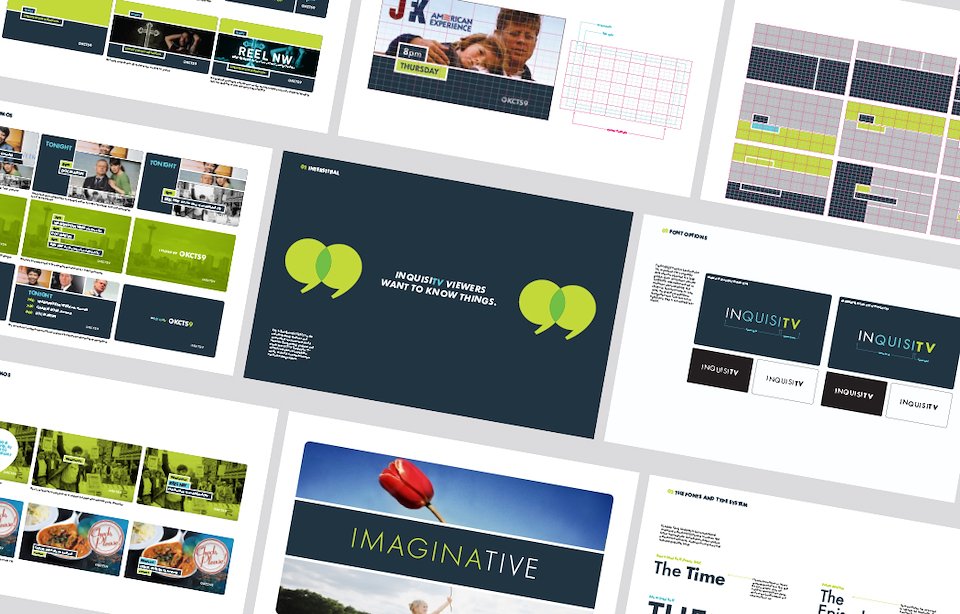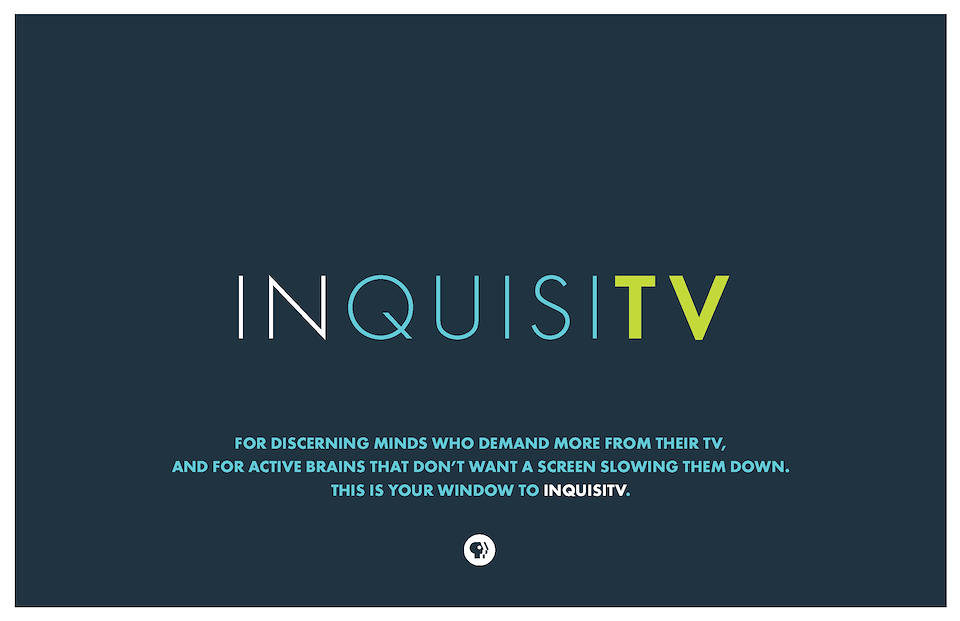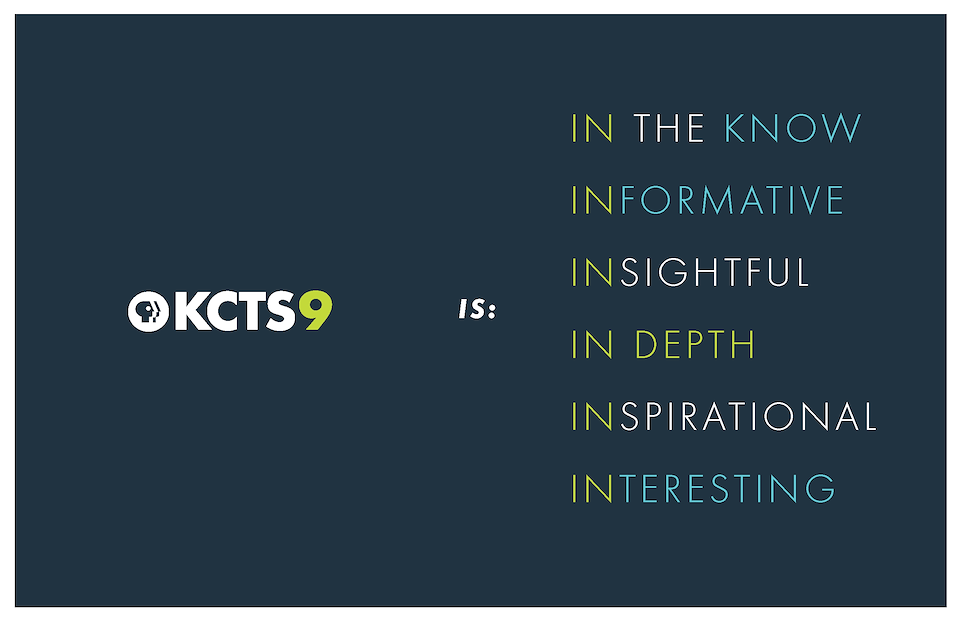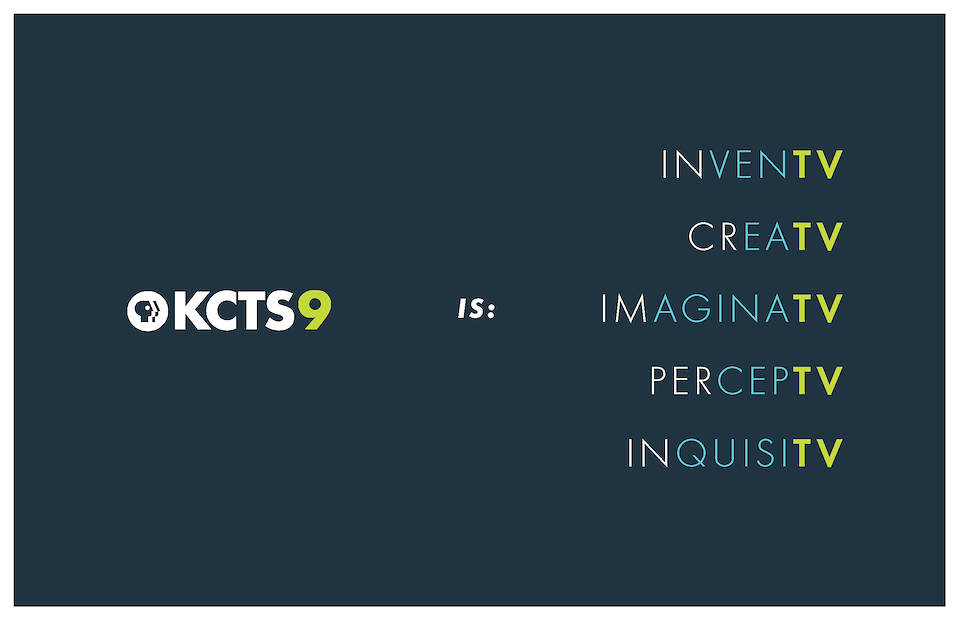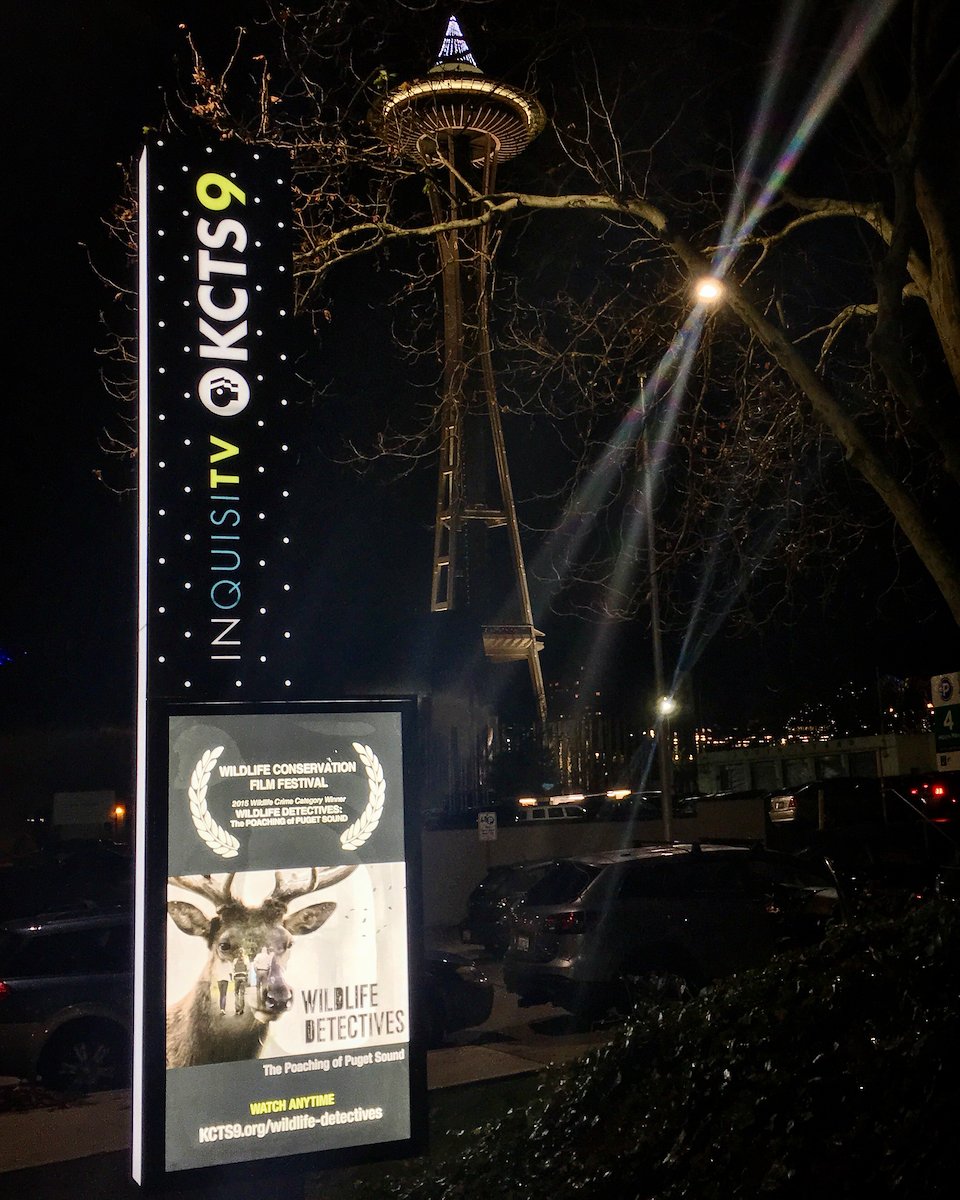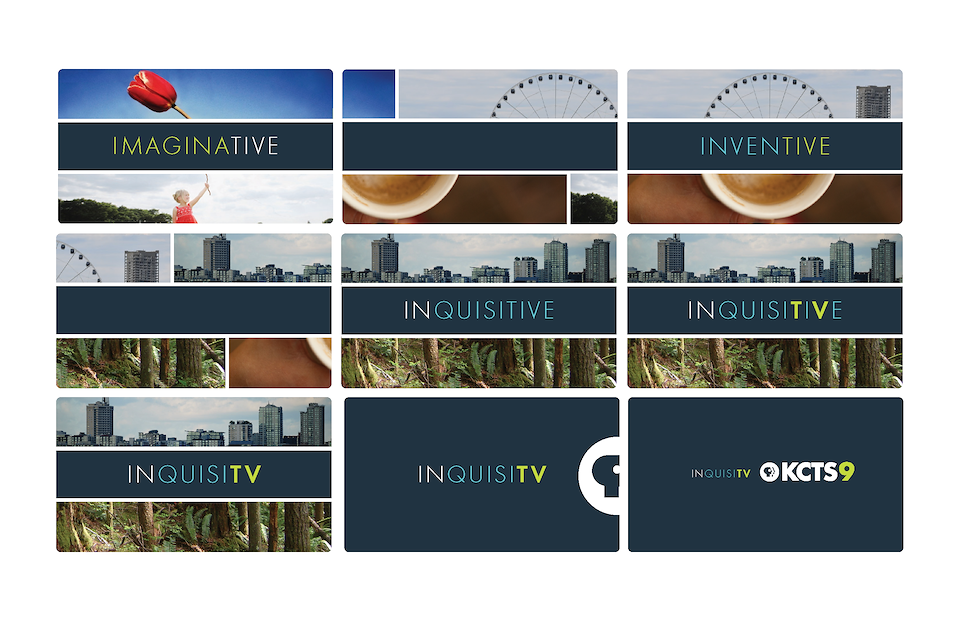 After we completed the rebrand, we handed files off to the company Troika, who worked with KCTS 9 to build out the following video montage: https://vimeo.com/111772052.
---
Role Designer

For KCTS 9 TV Station; Work done at GreenRubino

Date July-October 2014

Team Members Joe Quatrone, Dennis Budell, Torin Daniels

Brand Strategy Briana Marrah & Rachel Olmsted
Up Next:
Tradd Street Brewing Co.: Packaging